Residential Roofing, Siding, Window & Garage Replacement Experts
Daugherty Construction has been serving the residential construction needs of Northeast Ohio since 1978. They offer a full range of construction services, but are especially strong in replacing roofing, siding and windows. They know what materials work, how they will hold up, and what can cause them to fail. As a result, the team at Daugherty Construction can assess any structural problem you are experiencing and determine how to fix (not just patch) the issue. If your roof is leaking, your windows are drafty or your simply in need of a structural "face lift" Daugherty Is the answer. Call us at (216) 731-9444 today.
Daugherty Construction is committed to being recognized in Northeast Ohio as the premier choice in the construction industry for all of your residential roofing, siding, window and garage needs. Our team takes pride in strengthening the roofing, siding, and window industries by consistently delivering the Daugherty Construction standard of excellence, backed with honesty, professionalism, integrity, and reliability.
It is our goal to leave each of our customers with the assurance that the Daugherty Construction team has provided them with the highest quality products installed by the area's finest craftsmen.
The services of expertise that we are proud to offer our customers are a direct result of the dedication and attention to detail, that our team has towards exceeding every one of our customer's expectations, resulting in a long lasting customer relationship.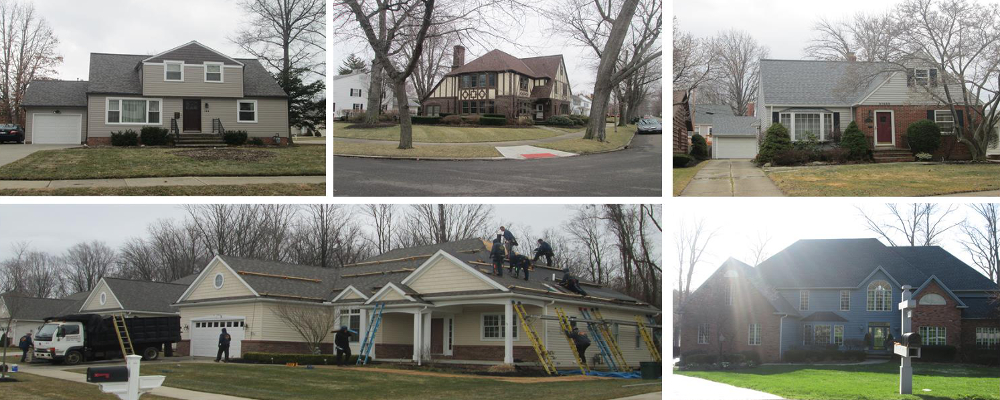 If it is a roofing style in Northeast Ohio we have experience with it. Our 40 plus years of experience has taught us a lot about Ohio roofs, weather and wear.
Read more...
Ohio weather beats up or houses. All houses need some TLC. We know how to repair and replace siding in a manner that will look great and last.
Read more...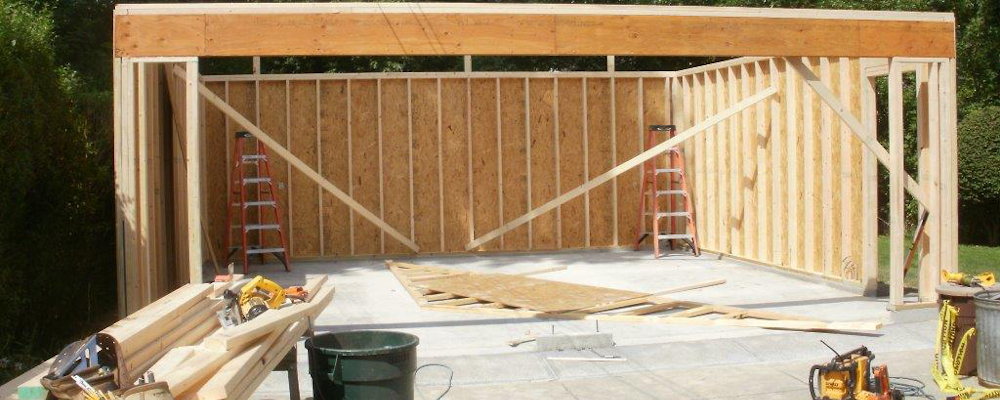 Whether you have a garage that needs replacing or need a new garage built we can handle the job. We have lots of construction experience.
Read more...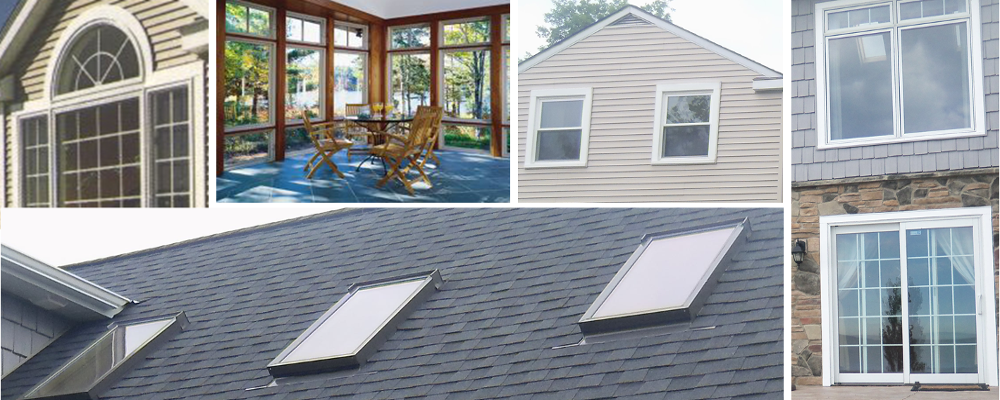 Sometimes clients want new windows installed, sometimes they need a new window space created first. Our construction experience makes us the perfect partner to do both.
Read more...