Daugherty Construction, Inc.
Northeast Ohio's Roofing, Siding, Window and Garage Experts since 1978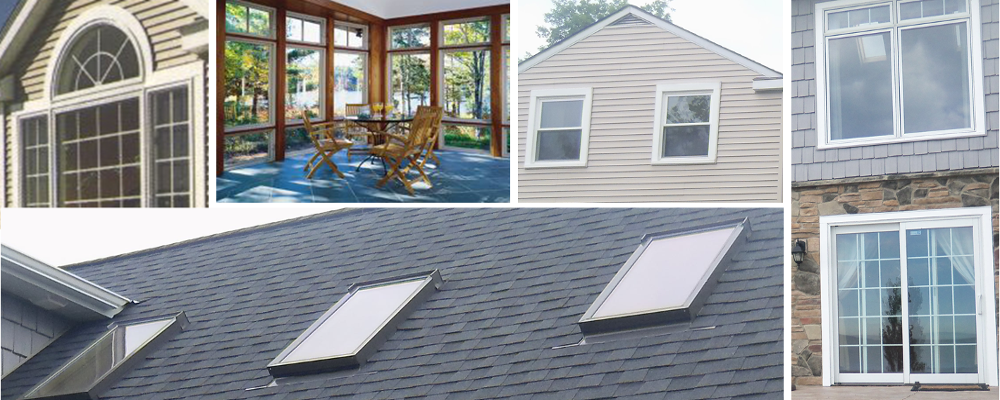 Replacement Window Specialist Serving Northeast Ohio
When it comes to replacing your old drafty windows, Daugherty Construction offers a wide variety of window choices from the area's leading manufactures to help lower energy costs and make your home look and feel like new again. With so many window companies and options out there, we know it can be challenging to understand every aspect of window replacement. With our product selection, knowledgeable sales staff and installers we can help make this an easy and budget friendly decision.
All of the windows we install are made with fully fusion welded virgin vinyl frames, constant force balancers, air locks and Energy Tax Credit Eligible dual strength glass with Low-E and Argon Gas. So now you can count on your new windows being energy efficient and virtually maintenance free. With having installers that work for and are trained by us, we now can provide every customer with the peace of mind that their new windows were installed properly the first time, and are backed by the best warranties in the industry.
Please let us know how we may be of service to you. Call us today at (216) 731-9444 and tell us what you need.